---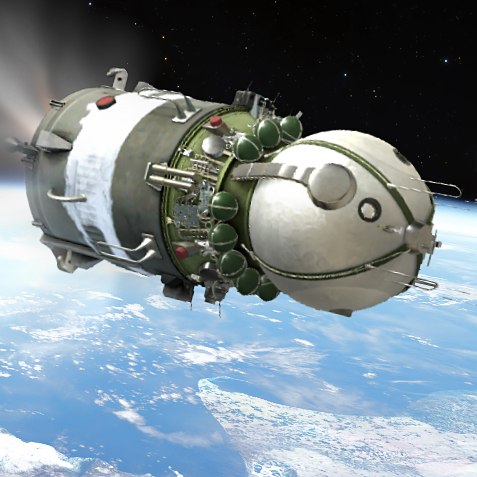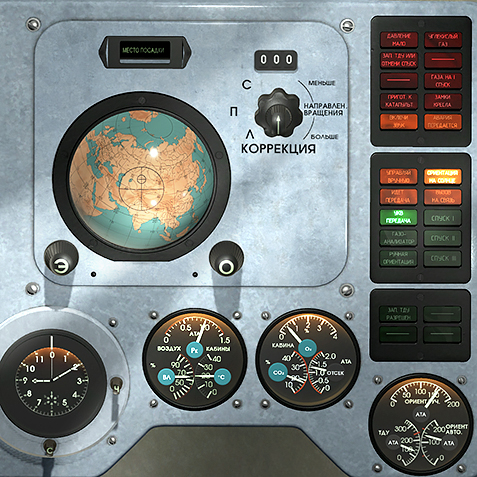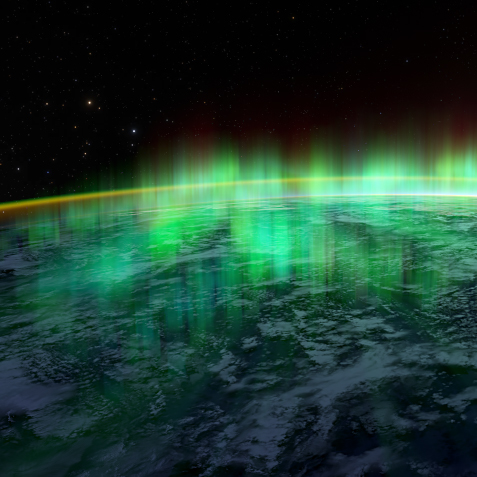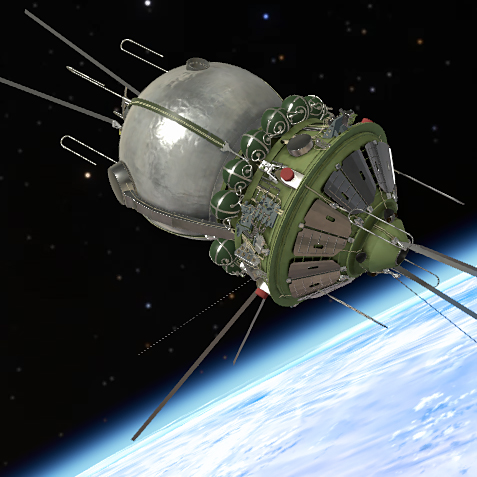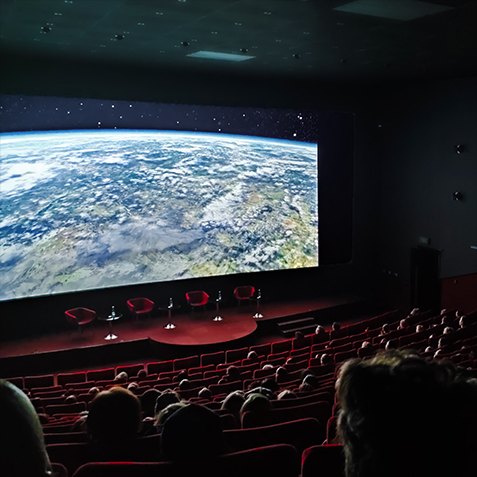 This project is dedicated to the first flight of cosmonaut Yuri Gagarin on the Vostok-1 spacecraft and his impressions of the Earth from space.
Five thematic short films were created using three-dimensional graphics, which makes it possible not only to accurately reproduce the flight path of the Vostok-1 spacecraft, but to realistically convey: clouds, atmospheric aurora, lightning flashes, hurricanes, volcanoes and aurora borealis. This carefully simulated reality makes it possible to see the Earth through the eyes of a cosmonaut, to feel the speed of the planet and observe the porthole.
The project seeks to encourage a sense of pride in the achievements of Russian cosmonautics, to inspire the younger generation to love their planet and explore outer space.
The films were created with the Foundation`s support of Presidential Foundation for Cultural Initiatives, and were designed for a wide audience, available for viewing in cinemas and on media platforms, adapted to the format of planetariums and passed along to the Ministry of Education of the Novosibirsk Region for use in schools in the region for educational purposes.
The films were shown in the following cities: Novosibirsk, St. Petersburg, Vyborg, Kaliningrad, Lytkarino, Yaroslavl, Kostroma, Vladimir, Orenburg, Barnaul, Novokuznetsk.
Client:

Presidential Foundation for Cultural Initiatives
An important goal that the filmmakers have set for themselves is to attract the interest of children and young people to astronautics and the achievements of our country in this area, as well as to foster a caring attitude towards our beautiful planet.